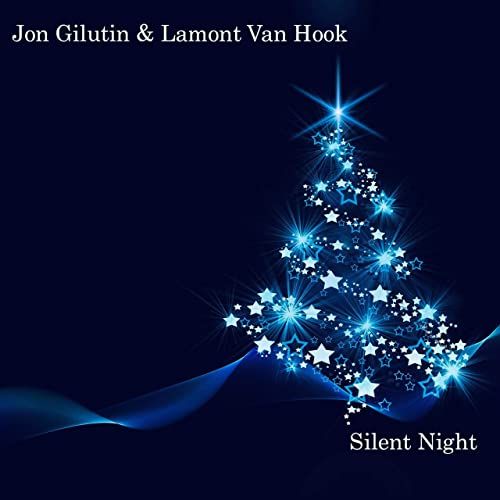 "Silent Night"
Jon Gilutin & Lamont Van Hook
The Christmas classic "Silent Night" performed by Jon Gilutin & Lamont Van Hook. 
Jon Gilutin is an accomplished keyboardist, he has worked live and or in the studio with artists such as James Taylor, Linda Ronstadt, Aretha Franklin, Michael McDonald, Lady Gaga, Dave Koz, and many, many other artists. 
Lamont Van Hook is a singer, composer and actor that has toured and recorded with Phil Collins, Rod Stewart, Diana Ross, Kenny Loggins, Stevie Wonder, Patti LaBelle, Patti Austin, Aaron Neville, Lyle Lovett, Melissa Etheridge, and more. Lamont is working on his first solo album set for release in 2020. 
Jon Gilutin - keyboards 
Lamont Van Hook - lead vocals 
©2019 - Jon Gilutin & Lamont Van Hook